Monitoring solutions to power the smart cities of
tomorrow
Ergsense can help you monitor performance and develop machine learning algorithms suited to YOUR products. Let's solve your use case together!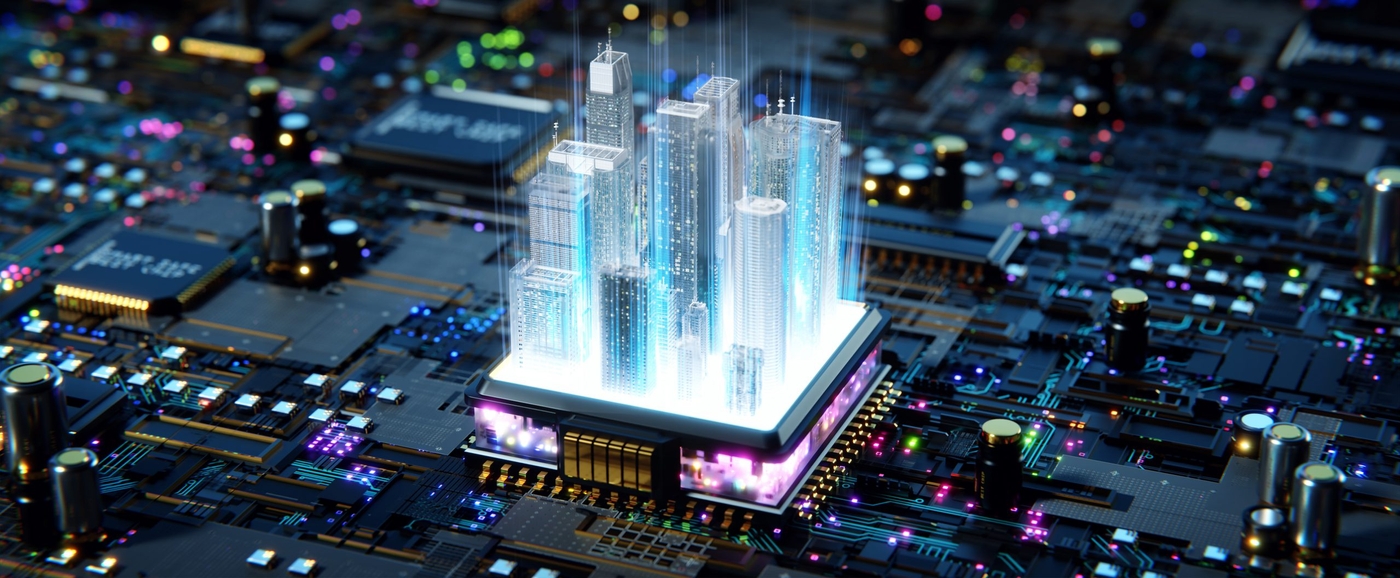 INTRODUCTORY OFFER
Get Your Energy Sensing and Trending (EST) Tool With 1-Year Cloud Service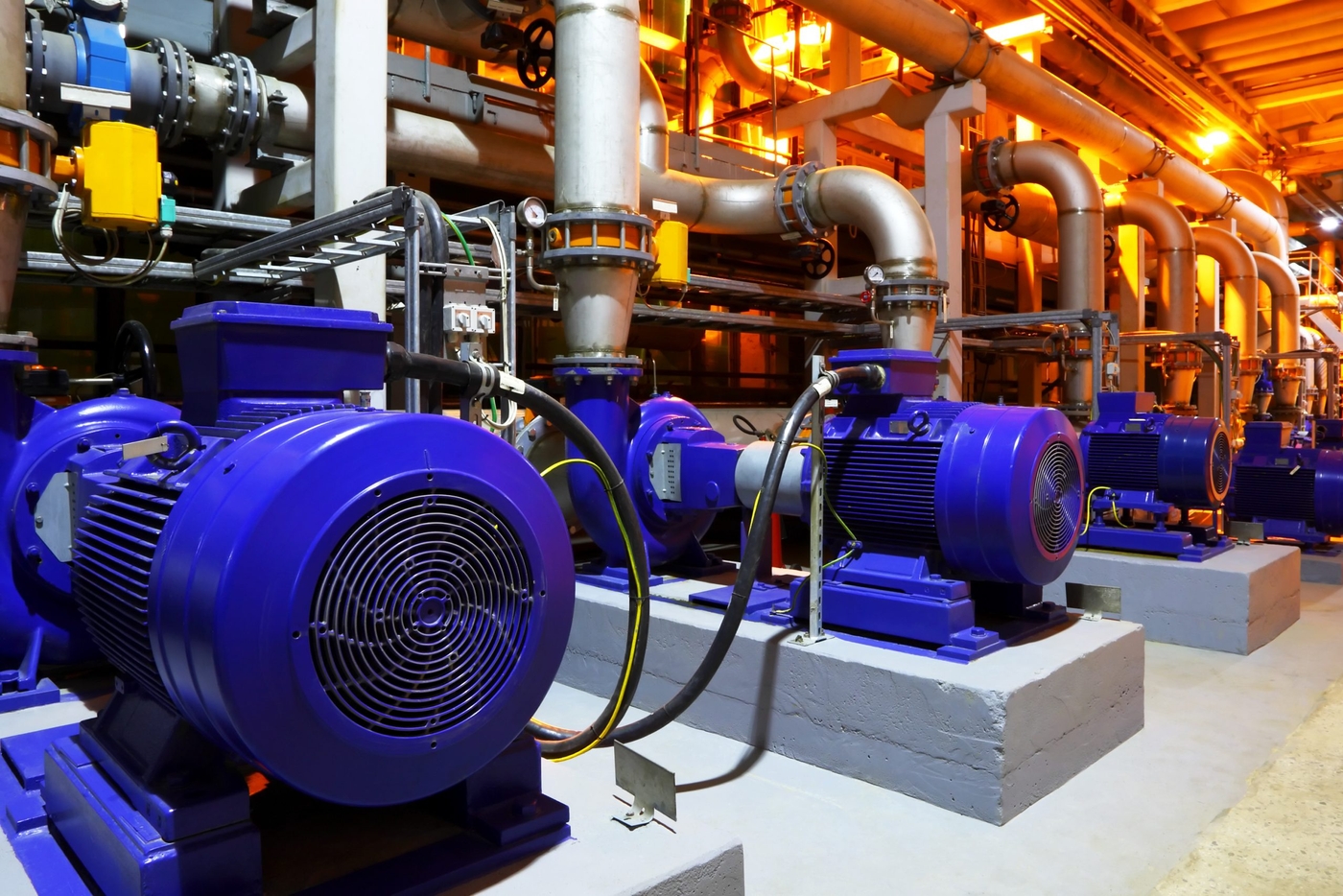 Ergsense develops technologies, products and systems for industrial monitoring of processes and machines.
We can take any wave form and deliver usable real-time data directly to you, whether it's vibration of an engine mount or monitoring electrical loads.
"The Ergsense team has been instrumental in our successful development of product quality PCBAs. They have delivered architecture changes, incorporated necessary design elements to meet wireless charging and RF certification compliance. Recently, their attention to supply chain issue resolution has saved me time and frustration, allowing me to focus on success with my customers."