Our Services
World class engineering and support
A team of leading experts in the IoT field supporting your needs and developing innovative solutions.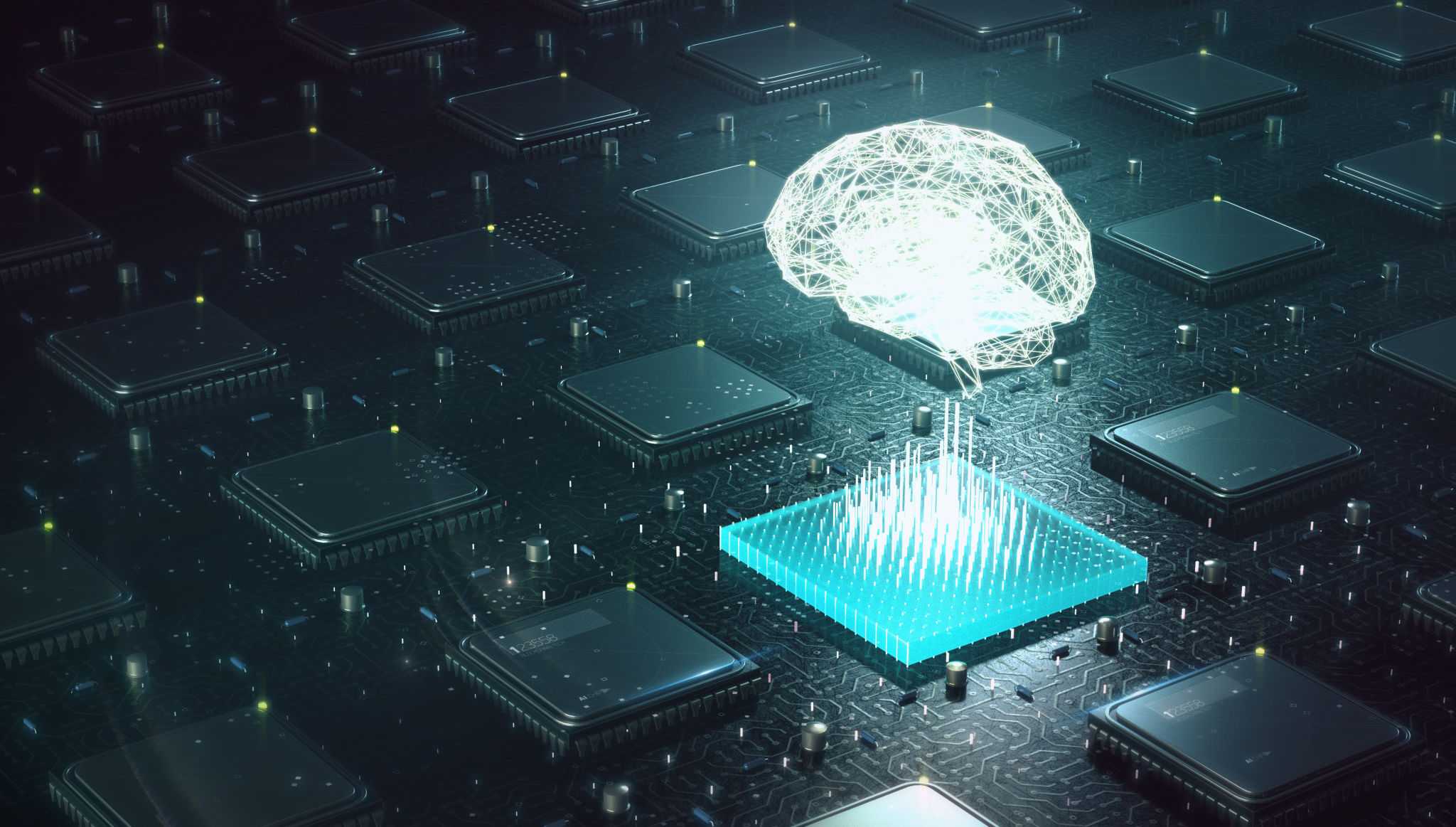 DTECTS Toolbox
Embedded AI on the Fly
We understand that that the time and efforts to grow from Seed to Flower don't come overnight so we created the DTECTS toolbox to enable the world to make machines intelligent. With the simplicity of adding HATs on top of PI Compatible SBCs we created Developer Kits for any industry, your journey will start on the fly. Plug and Play, with open-source hardware and BSP, your first prototypes will be fit to scale.
2

PROTOTYPE & TEST

Full 3 phase power meter & application processing
Raspberry Pi HAT standard form factor
Serial, WiFi, BT and SPI interfaces

3

DEVELOP & FLY

Open Source D.HAT HW design
DTECTS™ DSZ binary & Zerynth Python libraries
APIs for AWS and Grafana FOTA, database and presentation services

4

SCALE +

Think big, start small and prepare to scale+
Scale+ to licence and embed patented DTECTS™ IP inside your very own OEM products
Intelligence Where The Action Is
DTECTS™ – For the first time – "Integration of industrial power metrology with state of the art edge machine learning and analytics"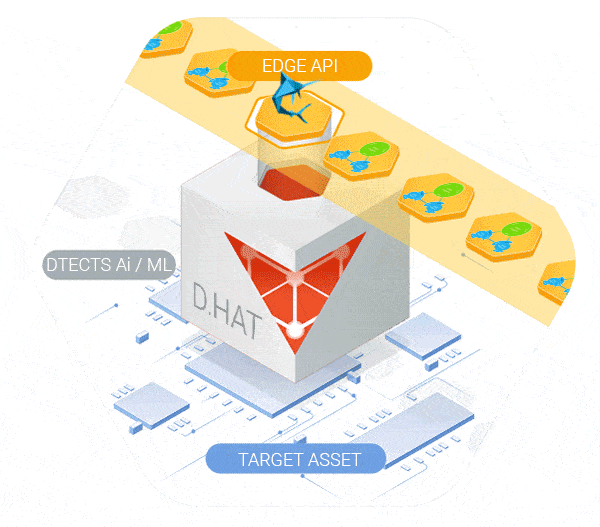 How It Works
Integration of industrial power metrology with state-of-the-art EDGE machine learning and analytics. A development toolbox that accelerates your machine intelligence to market on a development ready platform.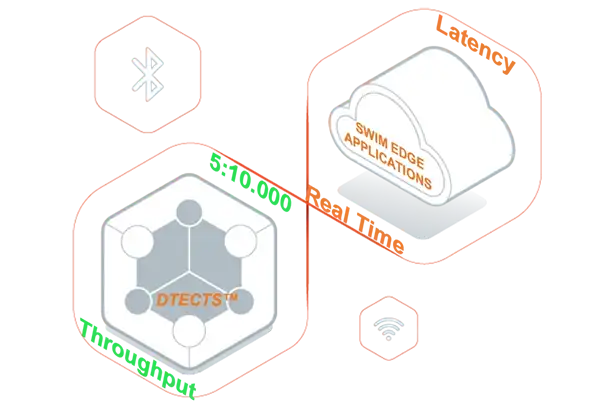 REDUCE Data Gravity
Deliver distributed applications at the EDGE
Artificial Intelligence is applied to discriminate meaningful events and gives output to both the user and the Machine Learning engine. - Enable your EDGE applications with real time AI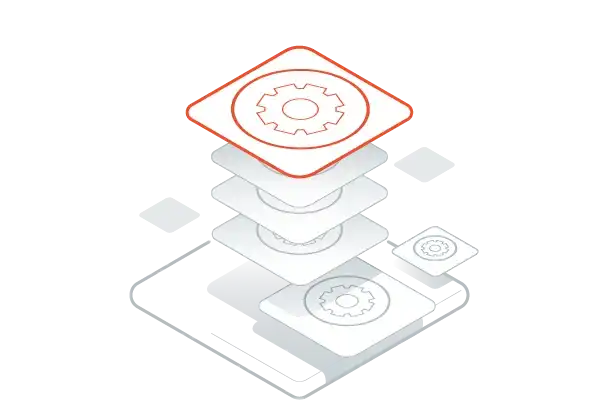 INFUSE Domain Knowledge
Make your products intelligent
DTECTS™ is a feedback loop in which OEM specific Domain Knowledge generates the event triggers with Key Performance Indicators while Machine learning refines the vectors. – Get started with the D.HAT toolbox to deliver your MVP for electrically connected assets
Embed AI/ML inside YOUR products
Let's solve your use case togther
In additional to D.HAT the DTECTS™ embedded package (128Kb code only) is a truly horizontal ML/AI in the core were any signal can be described by the DTECTS™ Key Performance Indicators.
D-HAT Release 1.2
Embedded AI into your products
D.Hat is empowered by patented DTECTS™ IP what is an AI-empowered real-time feedback loop in which the machine Domain Knowledge of electrical signals generates event triggers into KPIs while ML refines the vectors. AI is used to discriminate meaningful events and gives output to both the user and the ML engine. This just as an example while DTECTS is a truly horizontal ML/AI in the core any signal can be described by DTECTS KPI IP.
DTECTS™ is a technology package that accelerates your machine power monitoring to market
Development Ready platform lowers R&D investment
Fast to implement and fully supported
Industrial Asset Independent – Use with any pump, blower,  Motor you connect to
DTECTS™ HAT (D.HAT) is your easiest way to s a six-channel AC coupled analog processing system Hardware Development Kit that is normally configured to provide power quality and energy metrics consumable for user software.
HDK – Hardware Development Kit
Available as a license to OEMs and intended for development use with the hardware design packages available in Eagle™ format.
D-HAT is a Rasberry PI-Hat release version 1.2
Analog front end IC – MCP3913
Form Factor – standard 56 x 65mm R-PI with 40 pin pass through the header.
Onboard processing – ESP32 including proprietary Ergsense firmware in ROM
Eagle™ design files and operating notes in a secure GIT rep (licensees only)
DC coupled inputs:
Voltage – 3 differential input channels intended for direct connection to voltage sensing transformers.
Full range input voltage: 20Vrms
Absolute maximum input voltage: +/-56V
Current – 3 differential input channels with jumper selectable CT burden resistor (in or out)
Full range input voltage: 0.71Vrms (burden resistor out)
Absolute maximum input voltage: +/-2V
Full range input current: 50mArms (with burden resistor)
Absolute maximum: 100mA
Communication
WiFi connection
Serial (3V Tx/Rx to PI header)
DTECTS™ API to user service
DTECTS™ Grafana server instance (AWS)
Power specifications:
From R-PI (approx. 70 – 130mA depending on WiFi activity)
From USB Programming Port (approx. 70 – 130mA depending on WiFi activity)
From Vs+ and GND on terminal block (6-36VDC, 2A industrial range SMPS, diode protected against reverse polarity). This input can power R-PI as well through the PI IO header (Up to 2A on Vs depending on R-PI load and input voltage)
SDK – Software Development Kit
The firmware is composed of a proprietary binary, supporting the basic metrology and a user layer that enables fast development of custom triggers and functions which use the supplied API provided with SDK.
Calibration settings are updatable with an Over the Air connection to the DTECTS™ servers (AWS or serial attached SBC)
Key Process Indicators based on trigger levels that are user set and can be dynamically adjusted in user SW running on a connected system are available and user-configurable.​
Supplied KPIs in the SDK are:
Motor Start / Stop with inrush characterization
Under-voltage / Overvoltage with event characterization
Frequency change on a chosen input
Outputs
Real Power
Apparent Power
Phase Angle and Frequency on a channel
Frequency
Irms
Vrms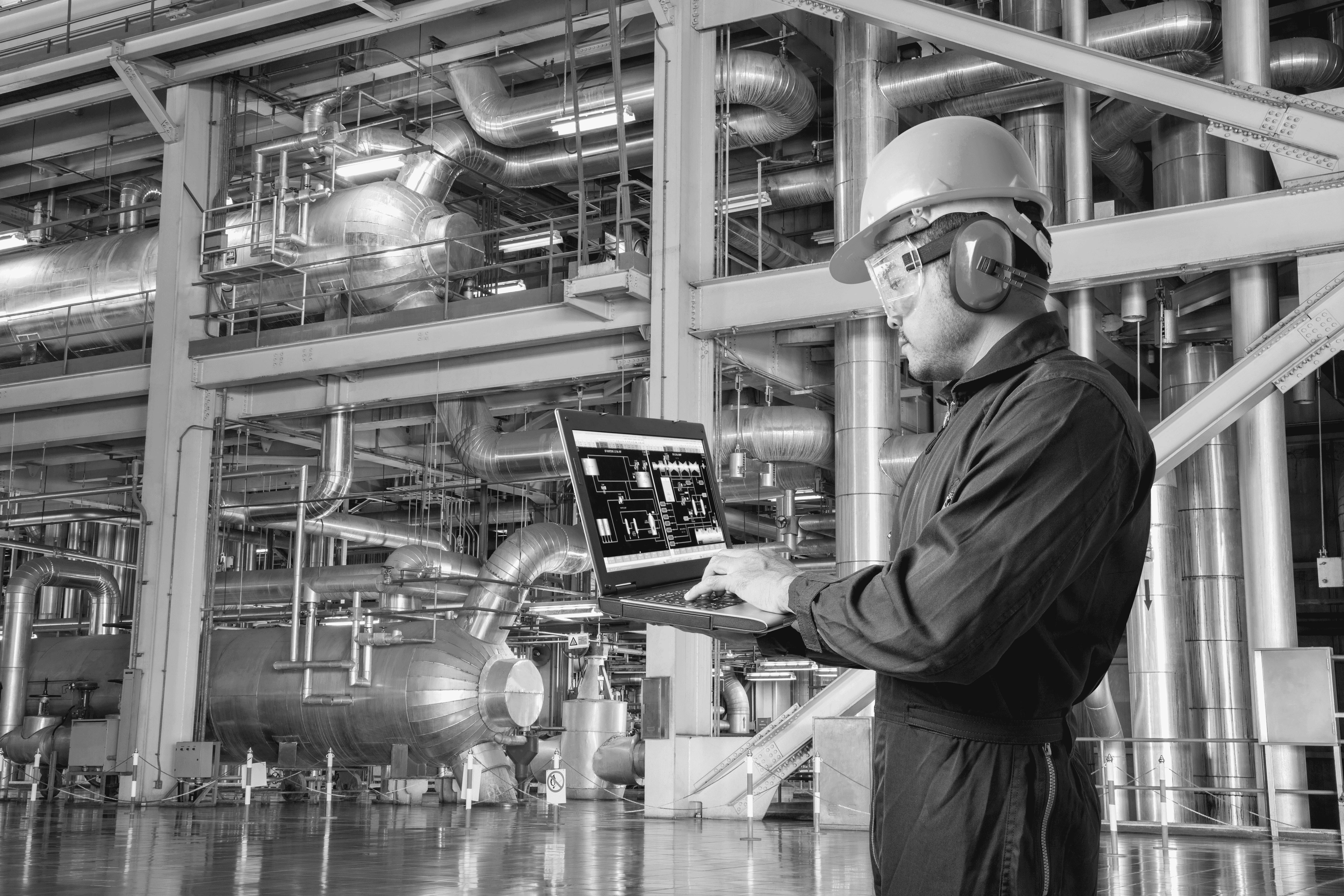 Why ErgSense D.HAT
We love to keep things easy for everyone
According to VentureBeat.AI, only 1 out of 10 .ai projects hit the market and Gardner claims 80% of analytics insights will not deliver business outcomes through 2022 and 80% of AI projects will "remain alchemy, run by wizards" through 2020. We help ensure your AI projects succeed.
25 Million +Raspberry PIs ready for D.HAT
250,000Students, Makers and Professionals engaged every week
6 decadesIndustrial subject matter expertise